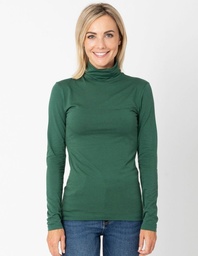 Robin High-neck T-shirt in Eucalyptus fibre - Dark green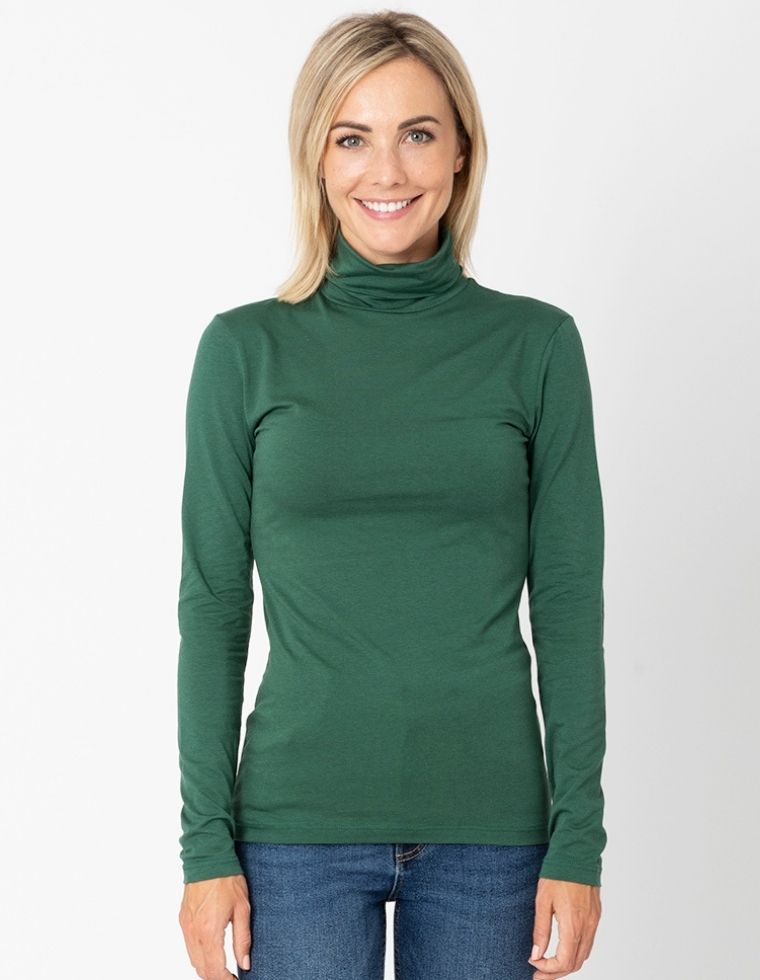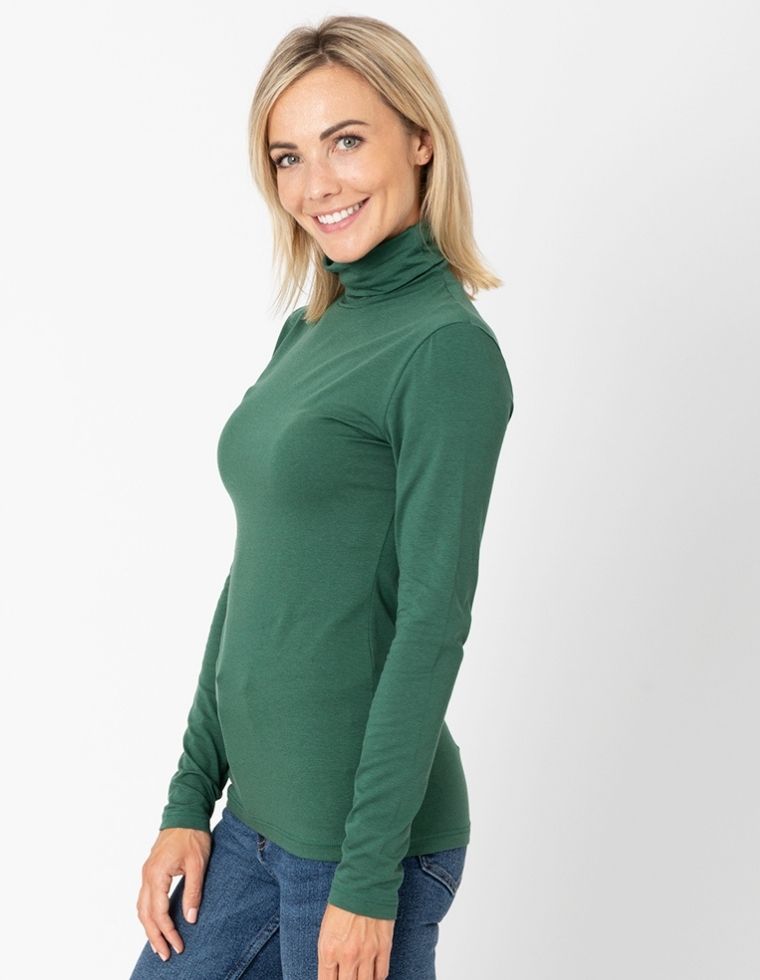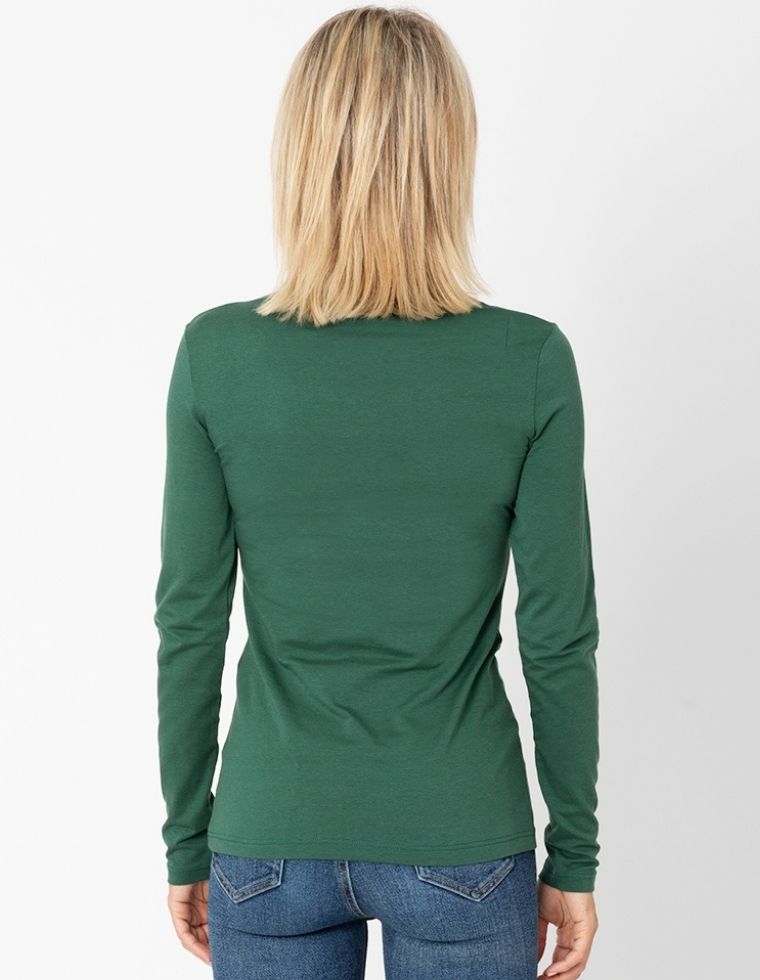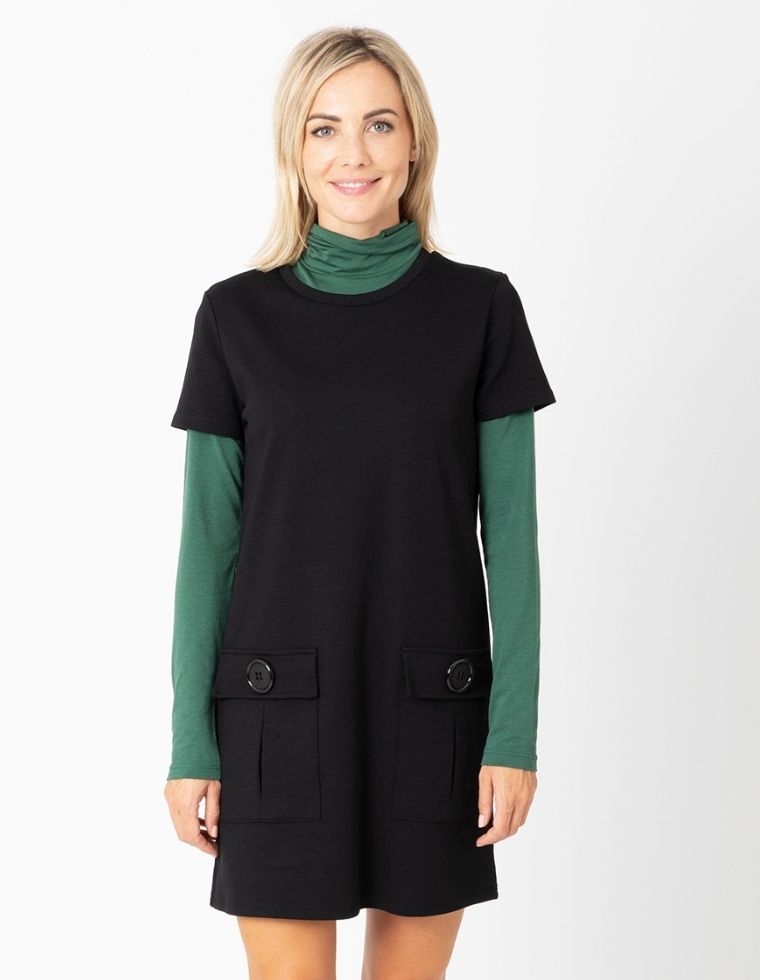 Robin High-neck T-shirt in Eucalyptus fibre - Dark green
1
Need help?
PRODUCT INFO
Robin T-shirt is dark green in colour and has a tight but very soft fit. It has a turtleneck style, which will keep you warm on all winter days and is made of eucalyptus fibre, which is breathable and antibacterial. Ideal to wear under a jacket or sweatshirt.

It is an evergreen garment, simple but very warm. Green fashion is suitable for all occasions.

CORA produces its garments using natural fibres, to respect the environment and people.

---
Season: FW22
Material: Eucalyptus Fiber
Color: Green

---
Free Shipping over 100€
14 days Return Policy