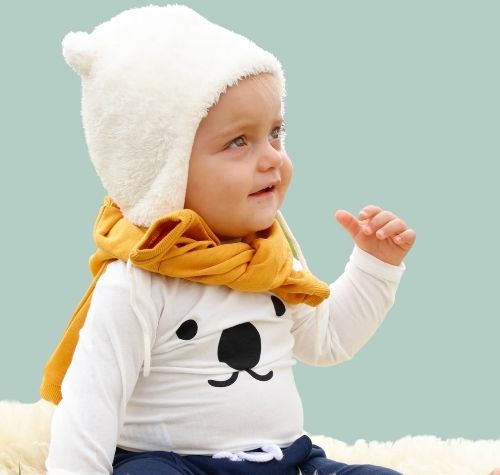 Organize a unique event for the guests of your hotel: an interactive event where children become the protagonists and parents viewers of excellence.
Thanks to the experience as a partner of Familien Hotel, we have started collaborations with several hotels in South Tyrol.
Cora Happywear organizes an evening dedicated to sustainable fashion that consists in an animated show with children, a presentation of the brand and the set-up of a corner shop, where the guests at the end of the show can buy their favorite children looks.
All our clothes are made with natural and hypoallergenic materials such as bamboo, eucalyptus, organic cotton, and recycled wool that are highly innovative and unique fibers.
Moreover, 2% of the turnover of each evening will be donated to Planitalia to help the less fortunate children!
The kit? We'll provide it to you: info@corahappywear.com
HERE ARE THE ADVANTAGES FOR YOUR HOTEL


Create a special event of great emotional impact in the name of smile and well-being while hosting a brand like ours that is linked to distinctive values such as sustainability and low environmental impact.

Have a return of image and enrich the memory of a special stay.

Strenghten the loyalty of your own customers thanks to the photos that we will post on our website and alsosend to you.

Promote the hotel on our website.

No organizational commitment other than to invite customers.
If you are curious to find out more and if you are interested in organizing a different evening for your guests, following the motto "HAPPYWEAR", don't hesitate to contact us.