Creativity comes when you least expect it! At CORA every moment is a good one! We are inspired by everyday life, by nature and especially by children.
In this video discover one of our most successful lines: children's drawings. Unique patterns colour pyjamas, body and t-shirts for you and your little one!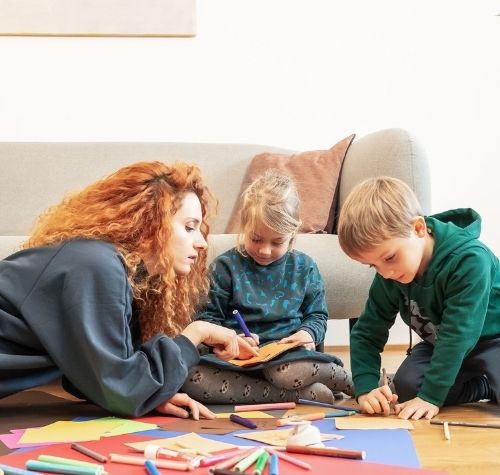 SEND US YOUR KIDS DRAWINGS
They might become one of our new prints!
What are you waiting for? Send them at info@corahappywear.com
There is color and color...
Many companies use fabric dyes that contain carcinogenic elements (nonylphenol, ethoxylates, phthalates).
Print dyes are at high risk to the skin because they contain chemicals for color fixation. The treatment process of garments after production is among the most harmful to humans and nature - bleaching, washing, treating.