Happy production


CORA happywear was born in Bolzano from an idea of a group of friends who wanted to create something good and courageous. CORA stands for courage and courage for CORA means to engage in constantly improving production processes in textile industry, constantly choosing raw materials which respect the environment and the skin, follow the rhythms of nature (also human) and be socially sensitive in making business. For us, research and experimenting new ways of consuming fashion are key factors for innovative eco-friendly production.

We work with natural raw materials like beechwood fibre, eucalyptus fibre, bamboo and many other new materials. We do not use chemical treatments or harmful colours and our production sites are certified GOTS, FairWear and Ökotex. We produce in Italy, Greece, and Turkey, having a close eye on the production as we visit our production sites at least once a year. Our objective is to produce cradle to cradle products with the highest standards of eco-sustainability.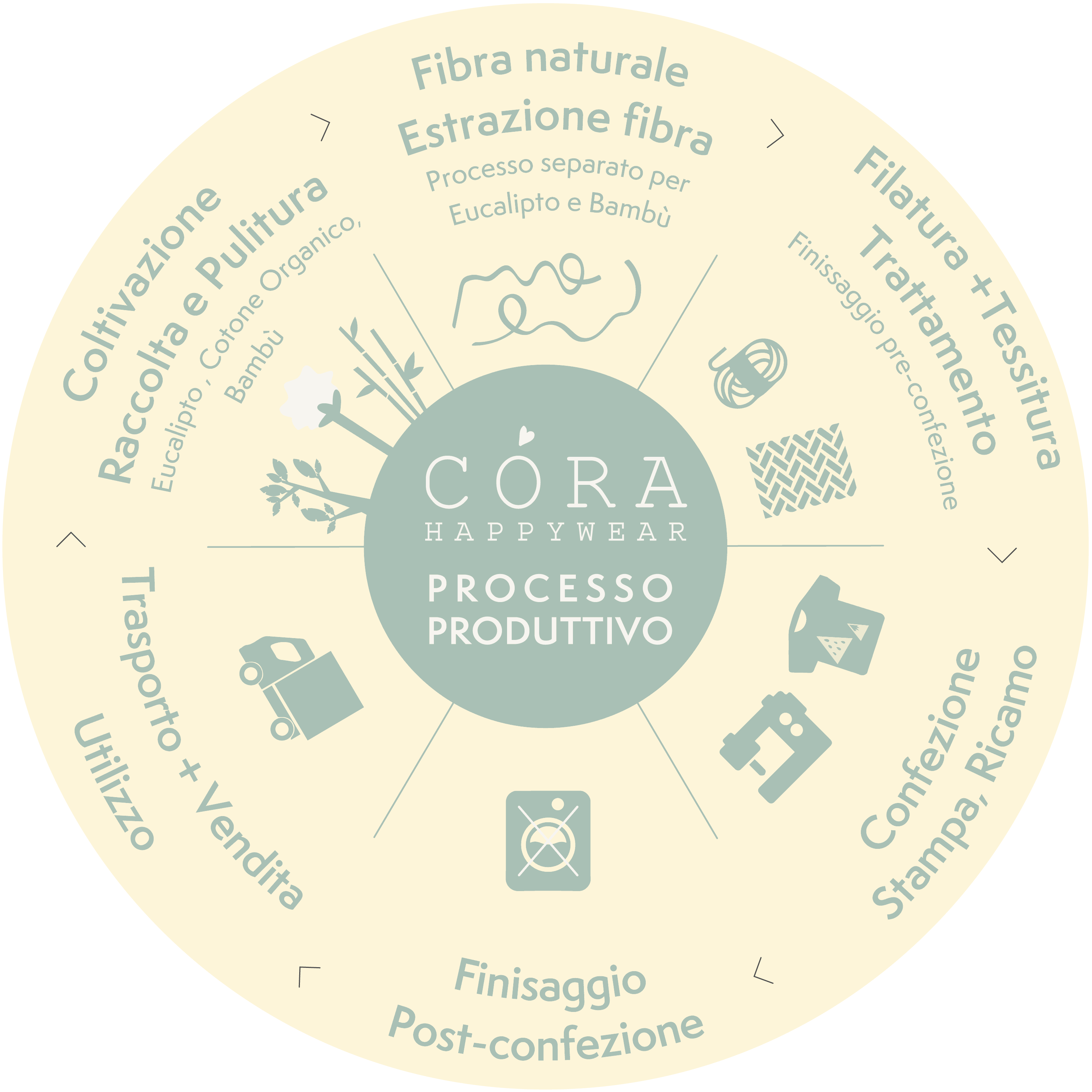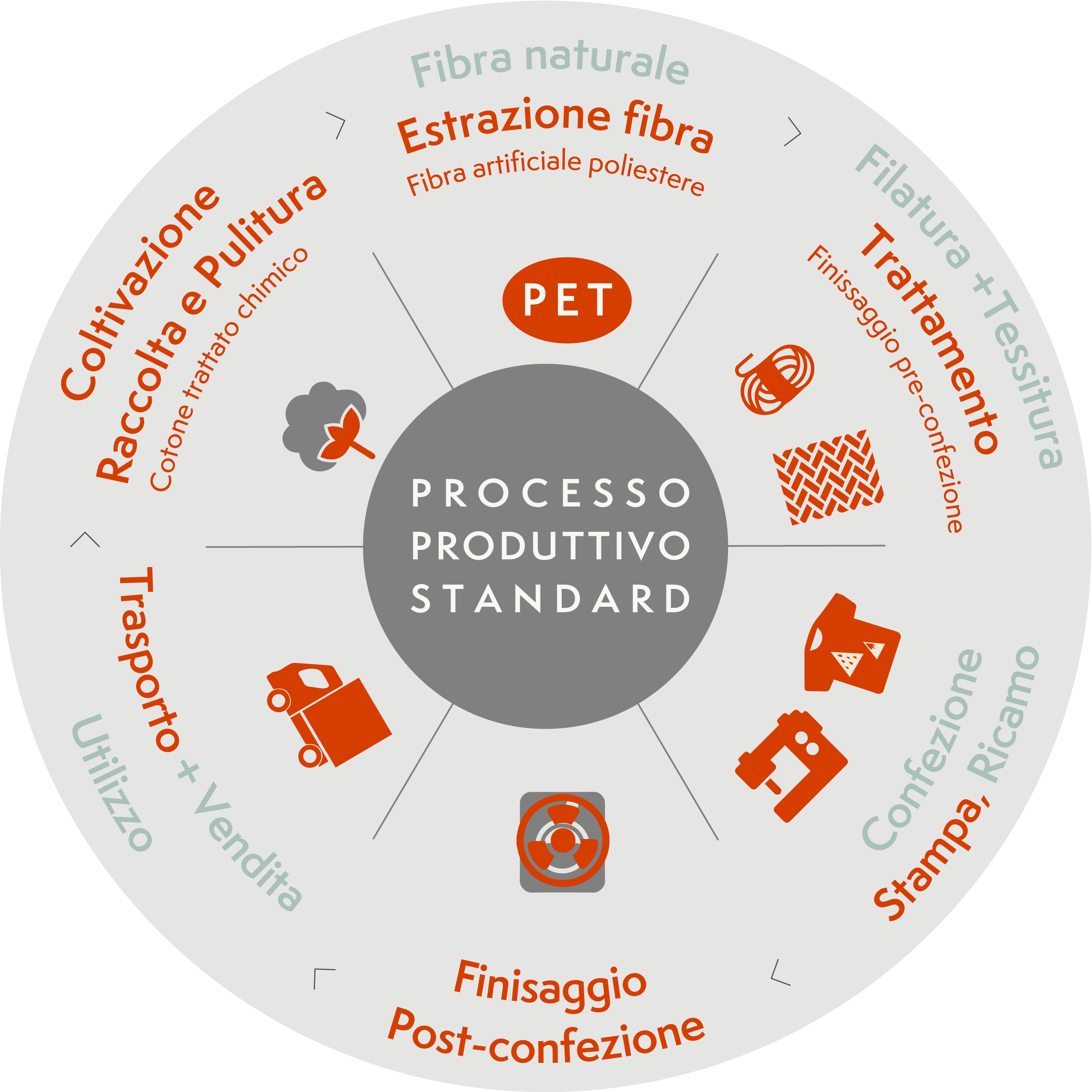 From fiber estraction to the natural fabric


CORA happywear fabrics are friends of nature!

How are the organic fabrics of CORA happywear obtained?
For raw materials such as cotton (natural-vegetal fibre), the fibre is already present in nature and therefore does not need to be extracted. In the case of alternative raw materials such as bamboo or eucalyptus (man-made-natural fibres), the fibre must be extracted in a production process. Depending on how this process is carried out, it can be more or less harmful to the environment.

CORA happywear only uses materials that have a minimal impact on the environment. For example, the process of extracting eucalyptus fibre and turning it into yarn for CORA happywear garments is completely environmentally friendly as it is a closed-loop process: the (organic) solvents and water used are almost 100% recovered. The fibre thus obtained is also biodegradable. When it comes to extracting the fibre from bamboo, more water and chemicals are required.

For this reason, CORA happywear, while waiting for the positive results of new and encouraging researches to make this extraction more eco-sustainable, uses to mix the bamboo fibre with 30% of organic cotton during the spinning phase. With CORA happywear you will discover the special softness that trees give you!

Print and Embroidery of our Garments


In this phase, a print or an embroidery is added to the finished garment. While embroidering does not have meaningful negative consequences, printing can affect the environment negatively if the colours used contain large amounts of chemical agents. Therefore, CORA Happywear only uses water-based colours for its prints, applied through a screen printing technique.

The chemical solvents, usually used to give consistency, plasticity and adherence to the print, are substituted with water. The result is a natural print which is soft to the touch and is highly resistant to repeated lavation.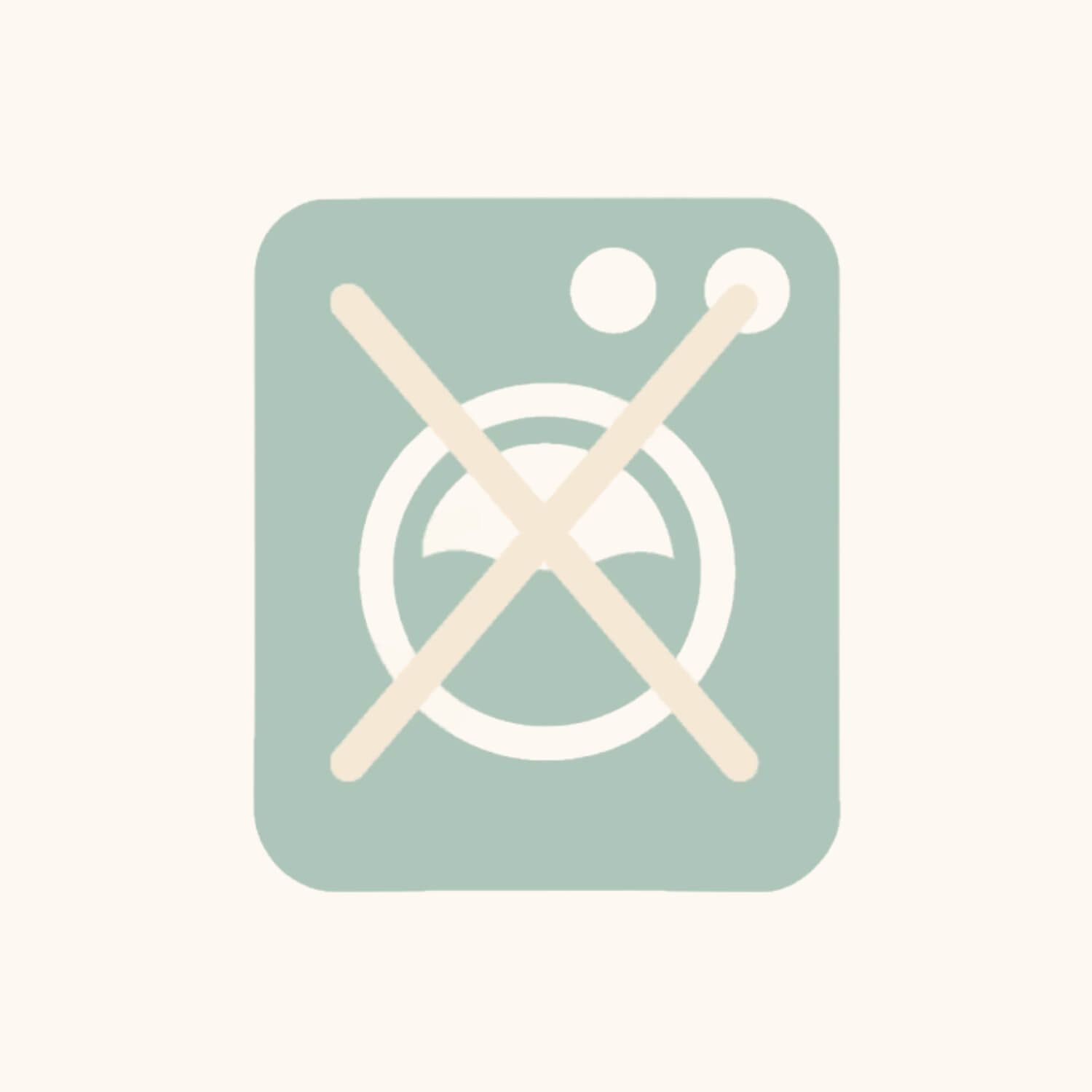 Production of eco-sustainable clothing

Cutting and sewing is the start to get to the perfect dress. This phase of production has different manual steps. It has minor impacts on nature. This is for sure the most delicate part from the point of view of the workers in the process. We try to produce our garments in European countries in order to have our supply chain under control. Our Turkish production has the Fair Wear Foundation (FWF) certificate that cares about the workers in the process.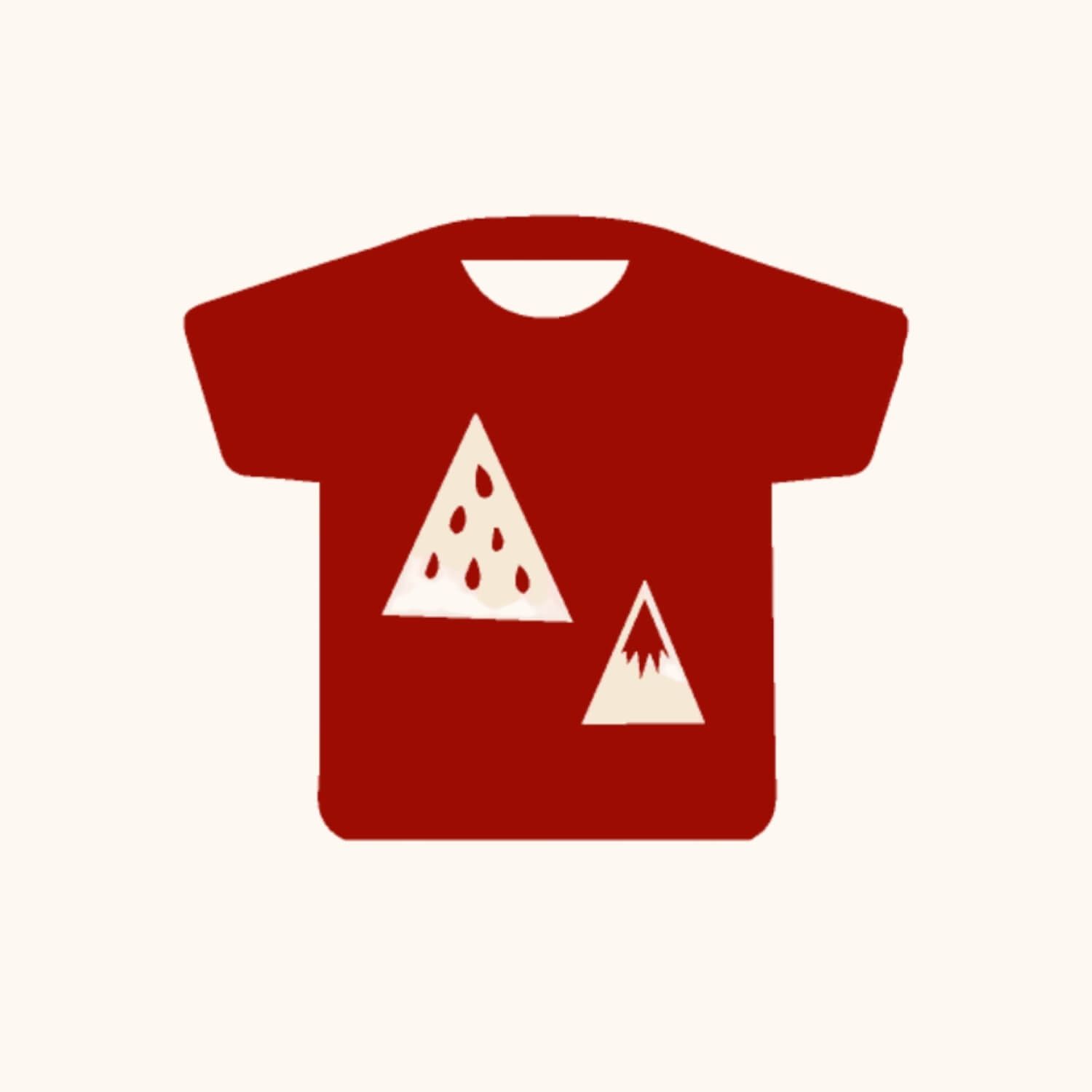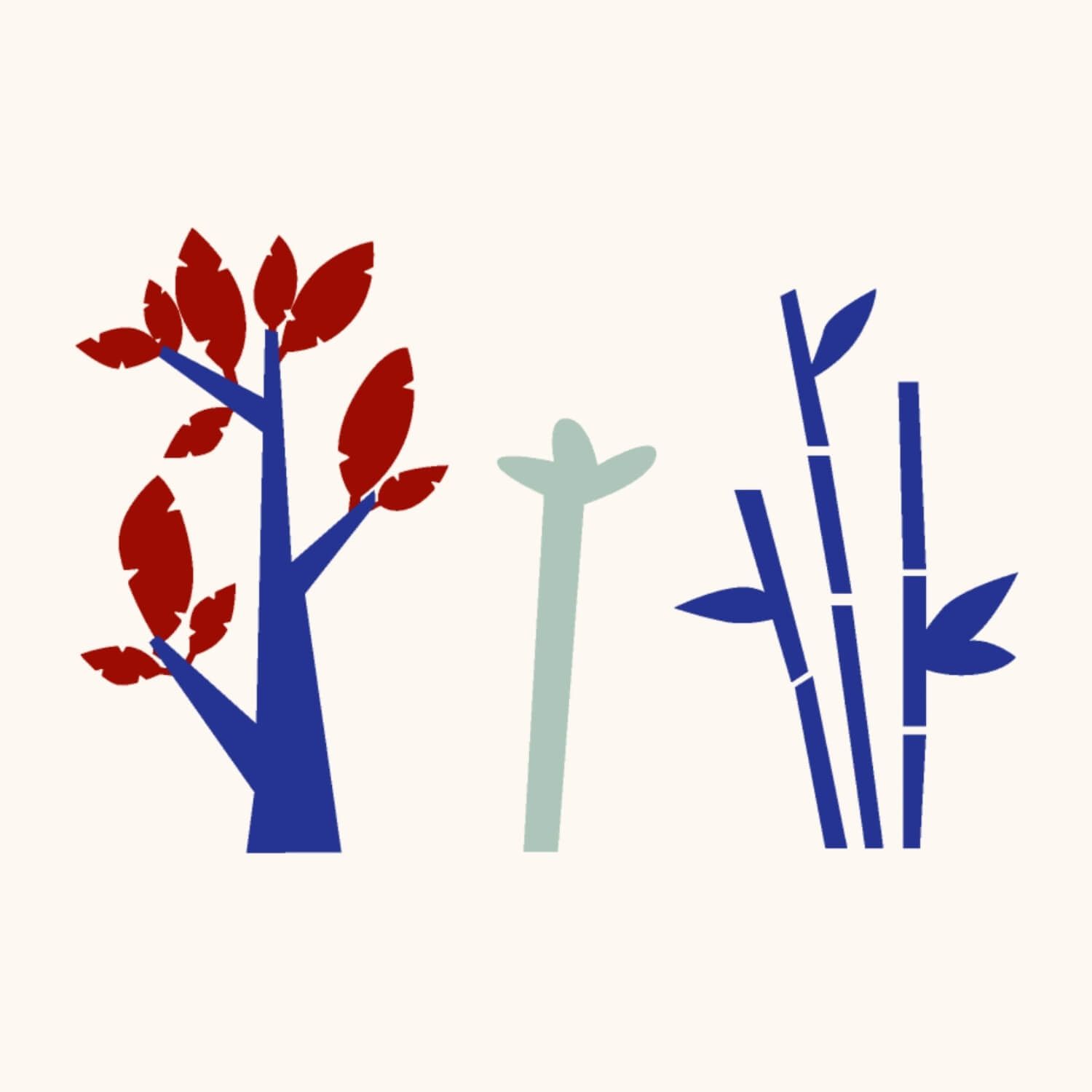 Finishing of clothes
The last step includes dying, decolouring or obtaining special effects such as a vintage effect on a t-shirt. Considering the entire production process, the finishing process definitely is the most harmful to the environment as the desired results require a significant amount of chemical agents. CORA Happywear has therefore decided to completely avoid this phase.
The final transport to your home
We produce in the Mediterranean area in order to make transport routes to our homes shorter. Also this is part of sustainable fashion.