Elisabeth Tocca
Founder & CEO Cora
Founder of CORA. Idealist, at times too optimist… maybe sometimes a bit naïve. I love my children, my family, my friends, my job, the world. I love exploring, discovering new things, talking for hours about highly philosophical topics without being a philosopher. I love the mountain peaks in the sunrise and in the sunset. I love staying with friends and make parties in every occasion.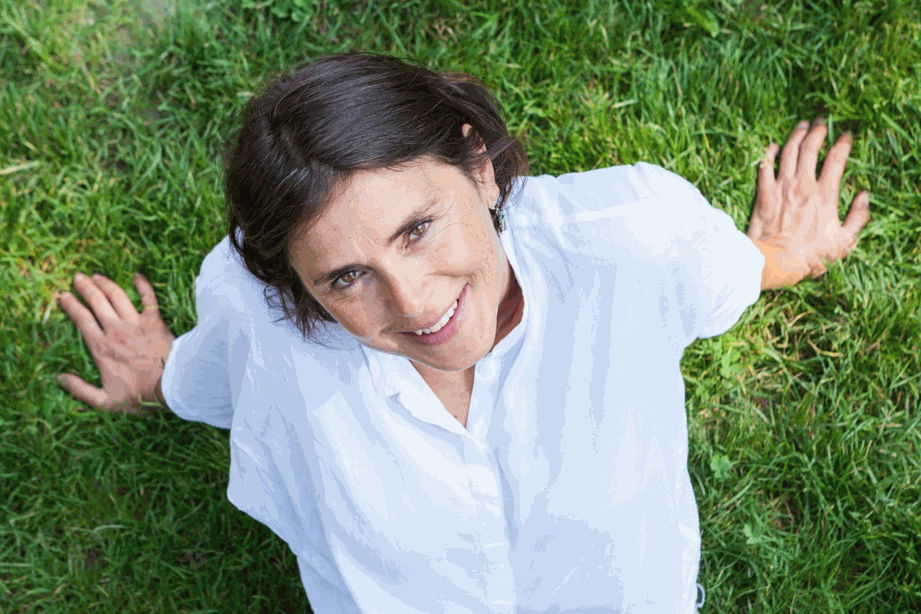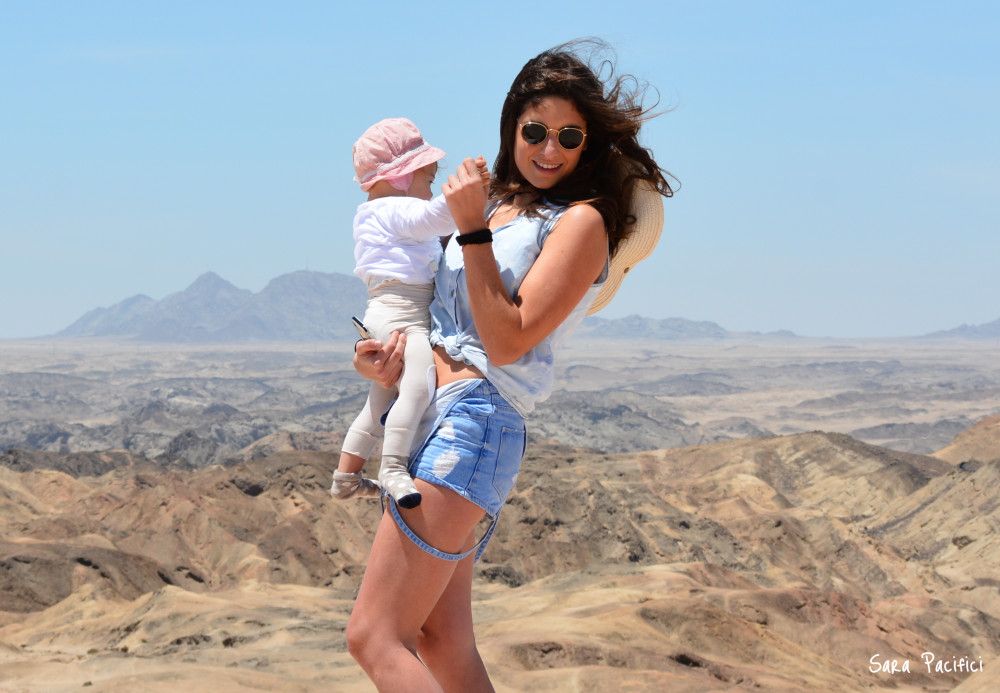 Sara Pacifici
Head Of Social Media - Marketing
My strengths?! Enthusiasm, creativity and desire to grow. My nature and my life taught me to always have the courage to give it a try tomorrow if I failed today. I love sustainability and fashion.

Daniel Tocca
Sales Manager Germany/Austria/Alto Adige
Cheerful, dreamer, pragmatic and concrete. I strongly believe that every small step in a path of inspiration and awareness helps. I love beauty, my daughter and her amazing mom. I love my job because it conveys the idea of dressing only the beautiful that suits us and speaks about us in the world.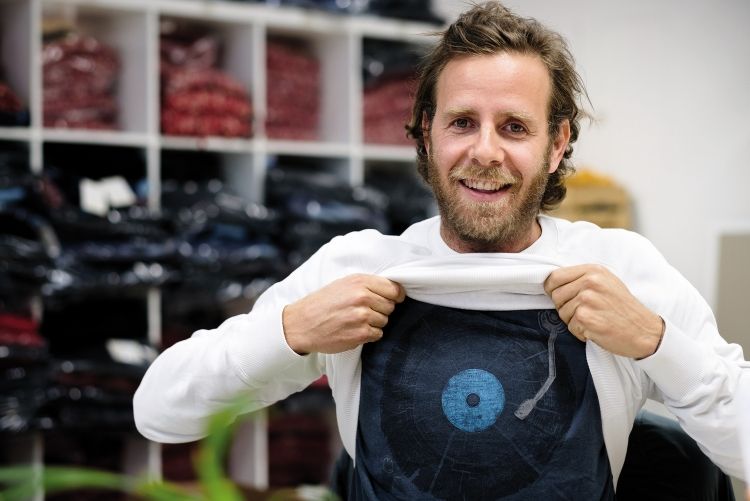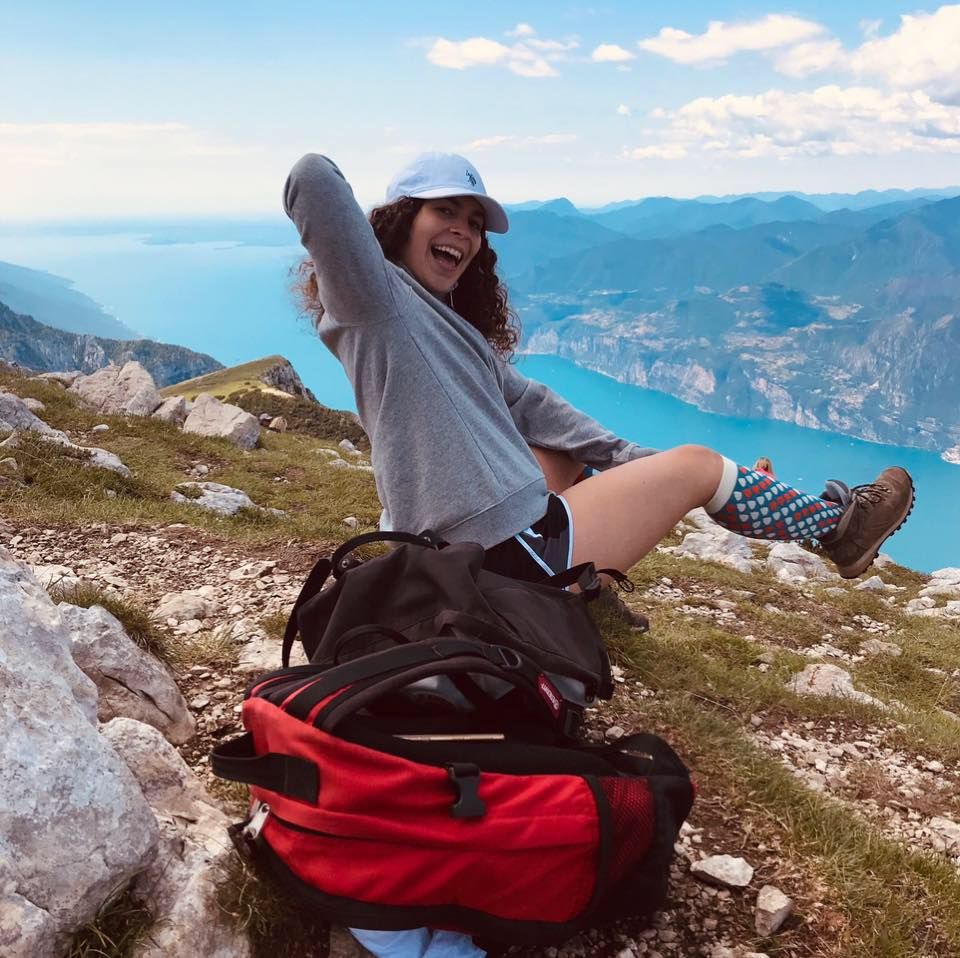 Alice Cossu
Supply chain Manager
Sporty, passionate about fashion and ambitious. I believe that all things in life happen for a reason. I'm still young, but with a lot of desire to learn: "Energy" is my watchword. I am a rational person, at times creative and always looking for new incentives. I like order: call it, if you want, precision; I call it harmony.