For CORA, research and experimentation are key elements of sustainable production. We create fashionable styles but always focussing on sustainable innovation. This means we look for the best material combination or composition to make state of the art clothes. Our innovation parameters are always measured by the factor skin, the factur environment and the human factor. We were the first brand introducing eucalyptus fiber for baby wear and we will be the first brand to introduce a rental concept of our organic clothes for babies (autunm 2021).
Our natural and innovative raw materials such as beech, eucalyptus or bamboo fibre, organic cotton and regenerated wool are free of harmful chemicals and dyes. We produce exclusively in Greece and Turkey, respecting workers' rights at all stages of the supply chain, which we monitor personally during our visits to producers.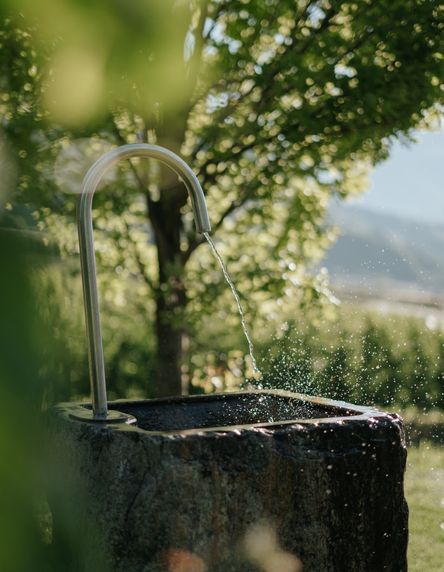 2015
Underwear In Eucalyptus Fiber
CORA Happywear was founded in 2014 and has been studying eco-sustainable products ever since, making product innovation its signature feature.
In 2015, it was the pioneer in the creation of underwear in eucalyptus fiber. A unique material for its antibacterial, soft and thermal characteristics.
2016
Body in Tencel
In 2016, CORA was the first brand introducing the use of the eucalyptus fiber (Tencel) on babywear. The bodies made of eucalyptus fiber are soft, healthy for the skin, highly transpiring and have exceptional thermic qualities: warm by winter and fresh by summer.
2018
Body "Four-Way Stretch"
In 2018, she left another mark in the world of babywear, with the creation of the innovative "four-way stretch" body, the iconic body that grows with the baby and stays with them for two years: a twice-sustainable product that incorporates CORA's commitments to respect the environment and save money for families.
2021
Coracircle
In 2021 CORA presents a revolutionary circular economy project, the first and only one in the world dedicated to families: CORAcircle.

An important step towards innovation and sustainability: CORAcircle is the first organic clothing rental project for babies from 0 to 24 months.