Sustainable comfort with aesthetic beauty
Linen is a natural fibre with a very ancient origin and with several valuable properties that make it a very valuable fabric.
It is composed of 70% cellulose and is used to create summer garments as well as household linen.
Linen has many qualities, the most important of which is its sustainability. It is also versatile, hypoallergenic and breathable, cool and durable, and has a certain aesthetic beauty.
It is a material with an ancient history and is nowadays mainly produced in Central Europe.
Linen is a totally biodegradable and recyclable material. In Europe there are 90,000 hectares of linen cultivated, representing 80% of the global production with 7,500 European farms dedicated to its cultivation. Linen grown in Western Europe is known to be the best in the world. This level of excellence is the result of a combination of three beneficial factors: the availability of suitable soils, favourable climatic conditions and the knowledge of experienced linen farmers who pay attention to the quality of the cultivation and the spinning and weaving process.
You will love to wear CORA linen clothes: incredibly breathable, durable and pleasant.
Scroll down to discover more about the advantages of the linen fibre!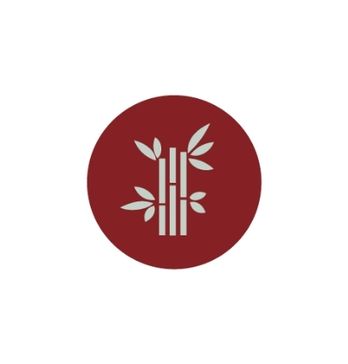 Large amount of water saved
Linen is considered a model fibre: compared to the cultivation of cotton, 650,000 cubic metres of water and 300 tonnes of phytosanitary products are saved, because it only needs rainwater and does not require the use of pesticides.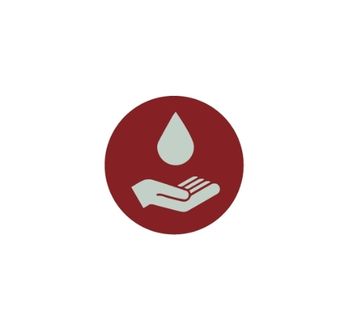 Minimal energy for production
have you ever thought about how much energy is used in the production of some fibres?
The energy used to produce the fibre is 4 to 10 per cent of what would be needed to produce synthetic ones.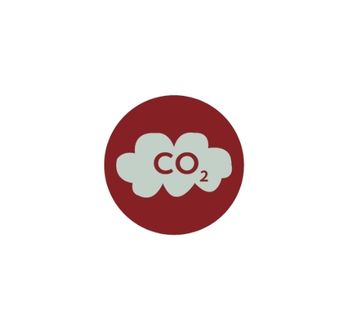 High CO2 absorption

Plantations absorb 250, 000 tons of CO2 per year and emit about 250, 000 tons of oxygen into the atmosphere.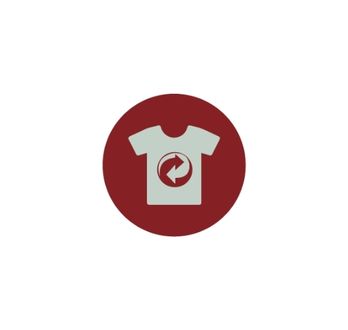 Biodegradable fibre
The linen fibre is biodegradable. All types of fiber used in CORA Happywear products are biodegradable and compostable under industrial and domestic soil, freshwater and marine conditions. So, they can fully return to nature. At the end of its efficient cycle of life, linen fibre can be disposed of in an environmentally friendly way.