Unique fineness and softness
Merino wool is a particularly valuable form of virgin wool, which comes from merino sheep and is characterised by its particular fineness and softness.
Merino wool is quite fine and soft to the touch, is not shaggy and does not irritate the skin when in contact with it. For sensitive skin, however, a mixture of materials such as merino and silk is recommended.
Depending on the quality of the merino wool, there may be differences in the fineness of the final garment. High-quality merino wool looks different from lower-quality merino wool. In general, it can be said that the more expensive the final garment, the better the quality of the fibres used.
The natural and functional properties of this wool are simply determined by the structure of its fibres: fine, soft, curly and elastic.
Wool is a 100% natural and renewable raw material with many advantages.
Because of its characteristics, such as fineness and softness, and because of its functional properties, merino wool is highly valued and has many uses in clothing.
You will love wearing CORA merino wool clothes: incredibly soft and fine.
Scroll down to discover more about the advantages of the merino wool!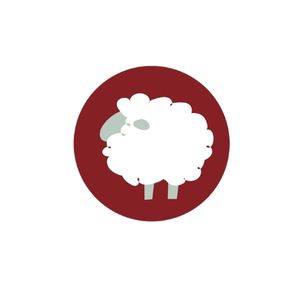 Totally natural raw material

Merino wool is a particularly valuable form of wool, taken from Merino (or Merinos) sheep and is characterised by unique qualities, including softness and fineness.
It is also called "pure virgin wool", due to the fact that the material is composed of 100% non-recycled wool derived from shearing alive animals.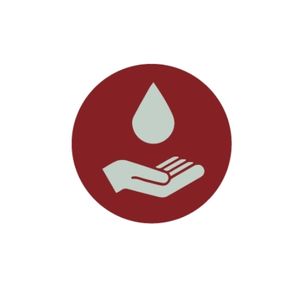 Reduced water consumption for washing
Merino wool should be washed more rarely: the natural self-cleaning function of the wool fibre is important. Keratin, the protein in wool fibres, breaks down bacteria that cause odours on the skin.
The core of the wool fibre consists of two types of cells that can absorb different amounts of moisture and therefore swell at different rates.
The resulting friction process causes a mechanical self-cleaning effect: less washing and therefore more water saved!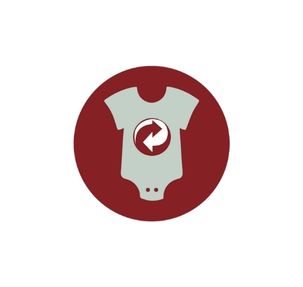 100% renovable and biodegradable
Merino wool is 100% ecological. Merino sheep are sheared once or twice a year, and all that is needed to grow this natural fibre is water, fresh air, sunshine and delicious grass. As a result, the process of reusing and disposing of the wool is totally environmentally friendly.