Robust and soft the perfect dress

From the beech wood it is possible to obtain a very soft and silky fabric, able to combine quality and sustainability perfectly. The one used in the Cora Happywear collection is produced by Lenzing and is called Edelweiss® technology.
The process through which the technology is made is called "symbiotic" and takes place in the Austrian Alps, the area of origin of the fibre. There indeed the abundance of beeches made possible to situate on site all stages of the spinning process. This method allows a considerable saving of energy resources and above all does not require the procurement of other materials from abroad. Furthermore, the process devised by Lenzing provides for the recovery of a large part of the waste material. The result is a textile of excellent quality, made in a sustainable way and having the advantage of a light weight.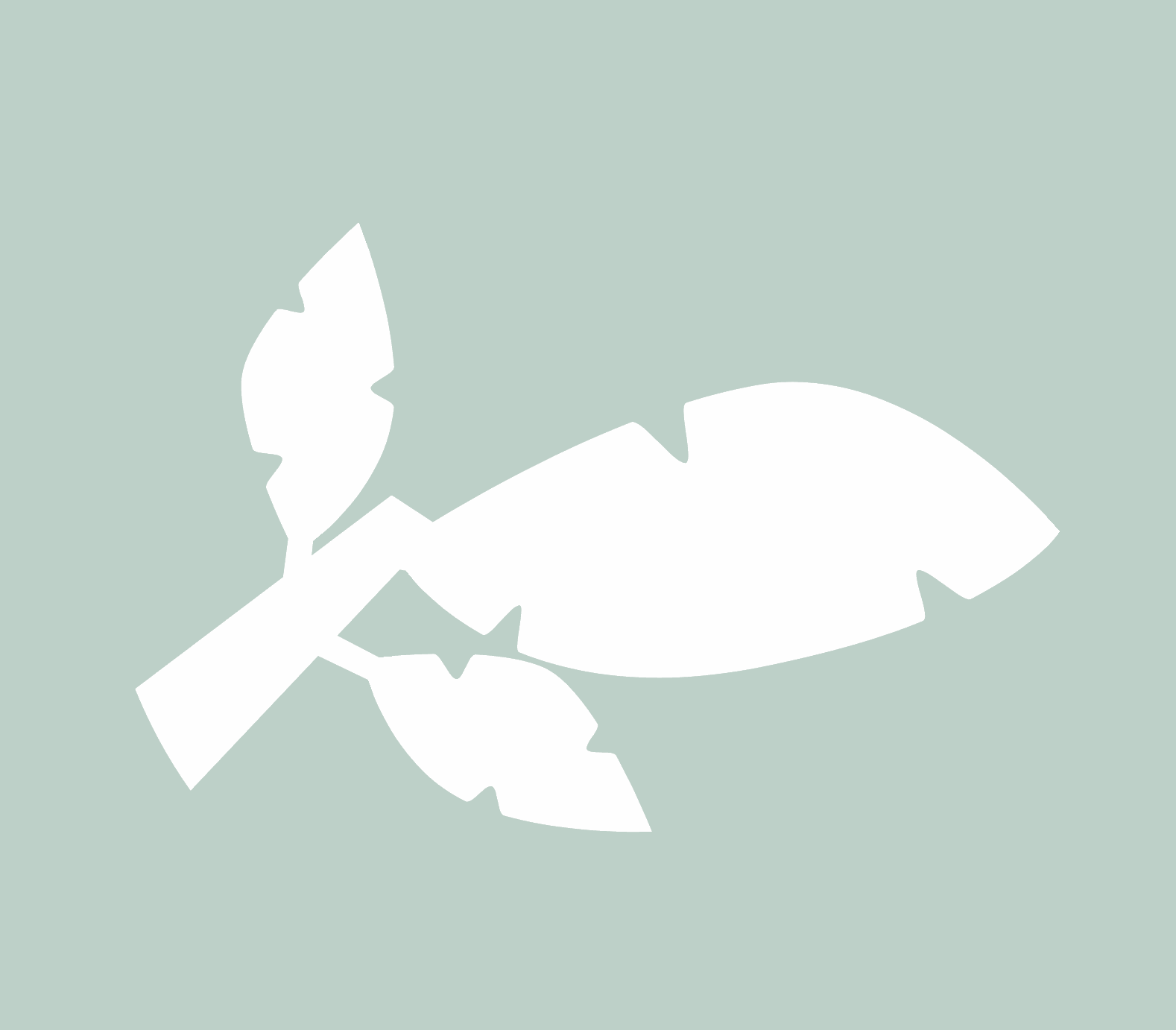 Quantity of water used for production is 20 times less than normal cotton.
99% of the materials used for production are recovered.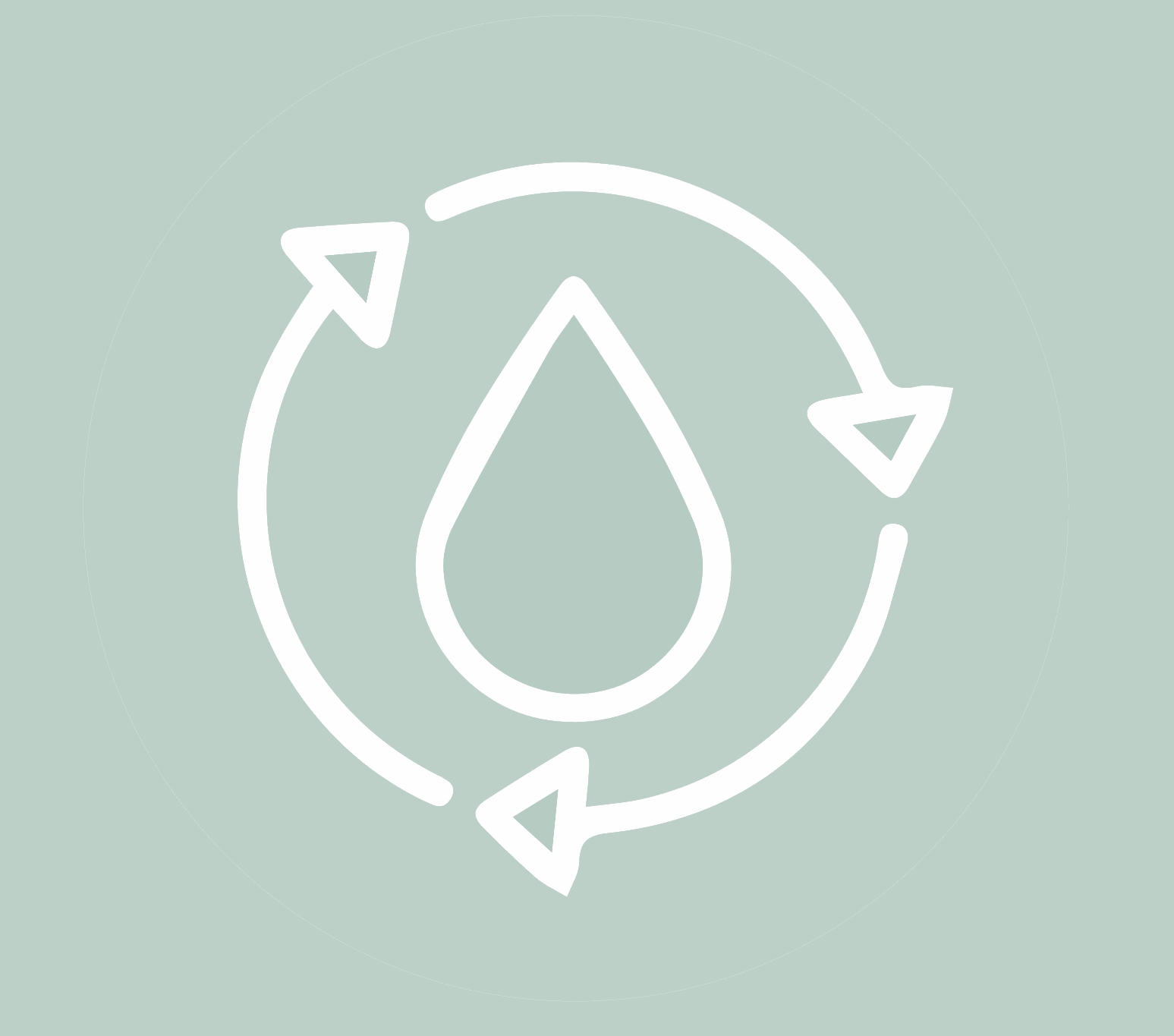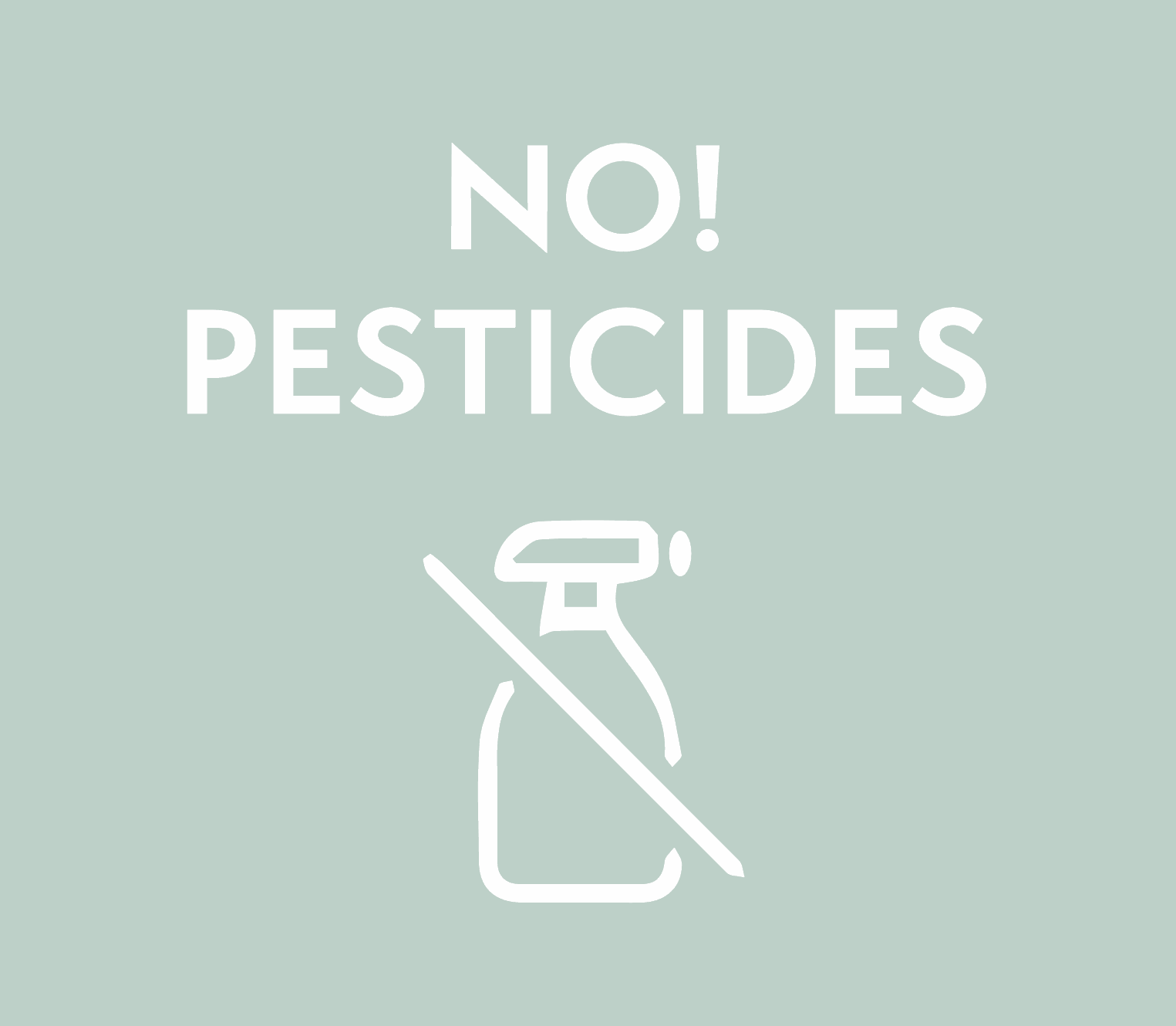 The fibre comes from trees that are not treated with pesticides.

The material is biodegradable.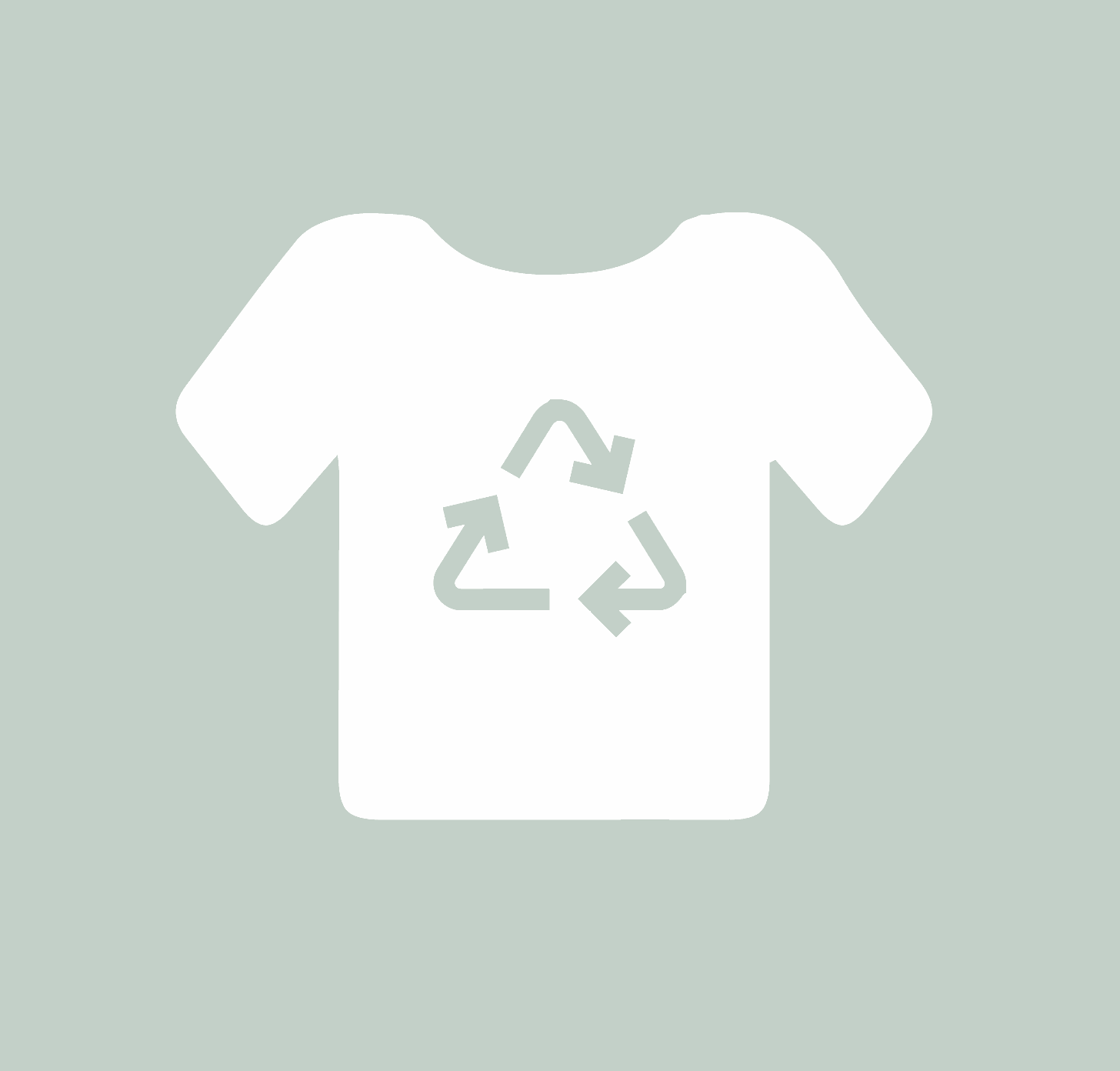 Discover our dresses in Beechwood Fiber: