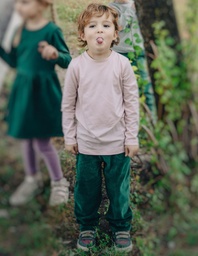 Kali Trousers in Corderoi - dark green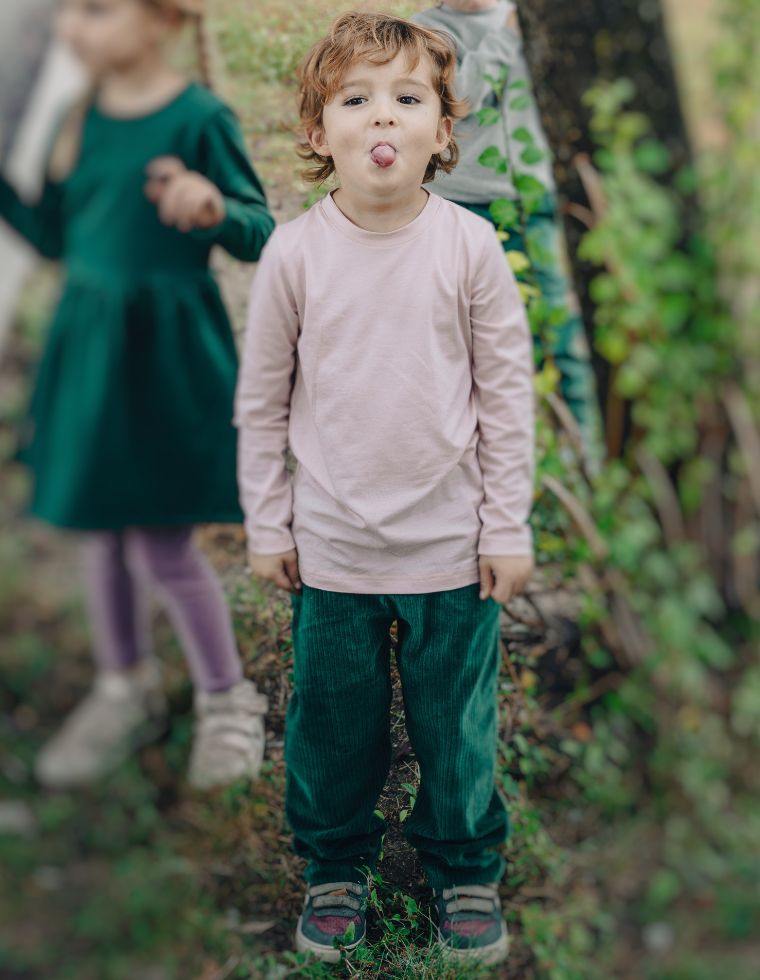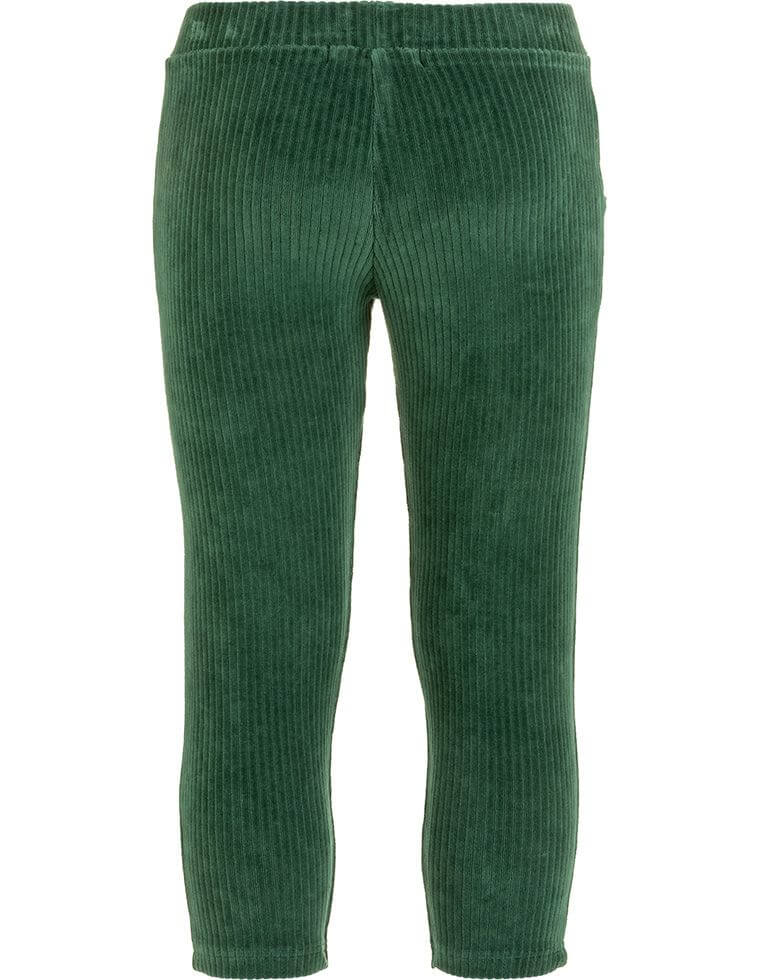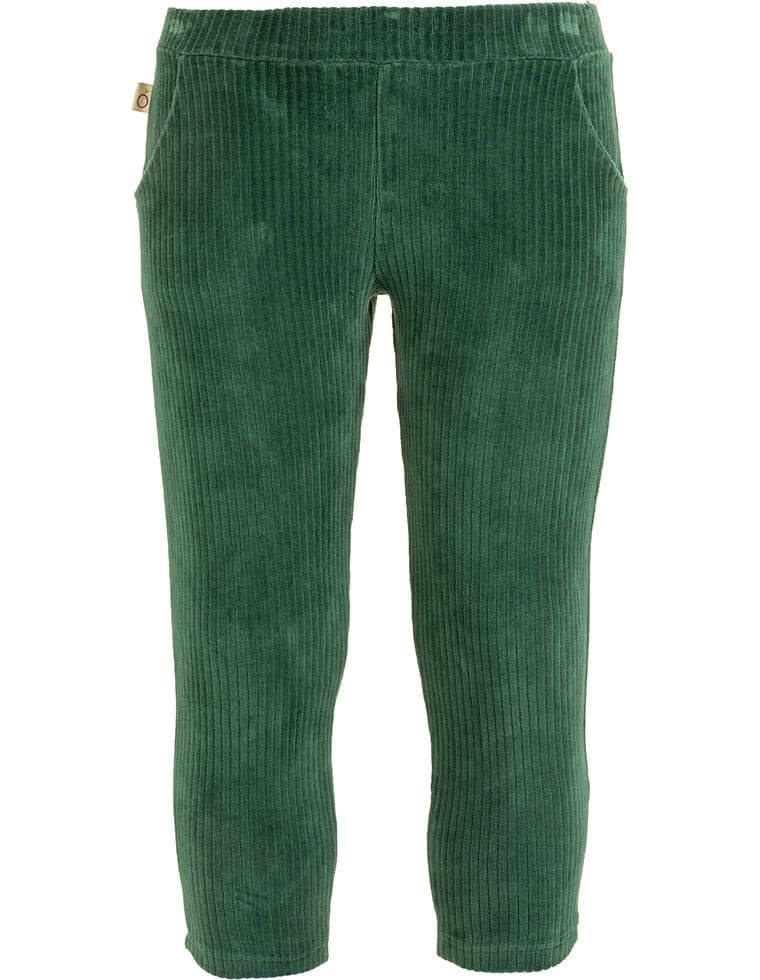 Kali Trousers in Corderoi - dark green
1
Need help?
PRODUCT INFO
Kali trousers for children, aged 2 to 8 years, are made of organically grown cotton. They are really soft and have an elastic waistband, which allows your child to move freely. They are dark green in colour and the fabric is corduroi.

The pattern and fabric make these trousers perfect for the cold season and a must-have in your child's wardrobe. Ideal for all daily activities and also as a gift idea for another kid!

CORA makes eco-friendly clothing, using natural fibres and respecting not only nature, but also workers.
---
Season: FW22
Material: Organic Cotton
Color: Green

---
Free Shipping over 100€
14 days Return Policy